Lower costs, risks and service time by 80%
Blazingly fast
service tech
Reduce costs, risks and service time by 80% compared to conventional rope-based leading edge erosion repair practices.
Faster and more flexible service
with risk elimination and ROI optimization

"It's an extreme business case for us. "
- Sven Dalgaard
"This changes everything."
– Anders Rask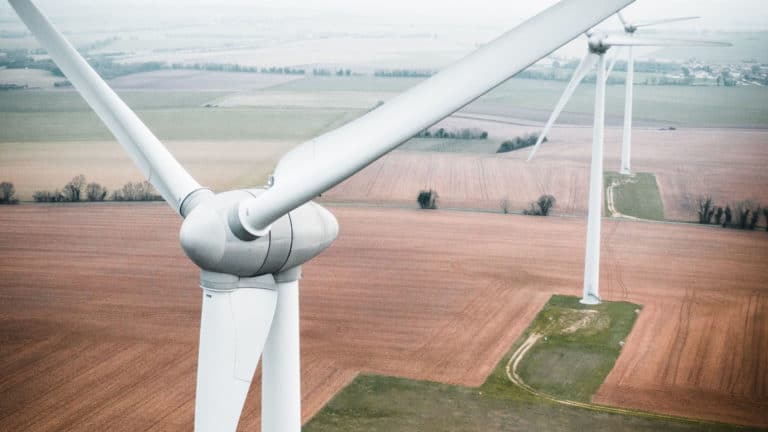 More wind turbines serviced per day and additional days with serviceable weather. We improve the service output per team.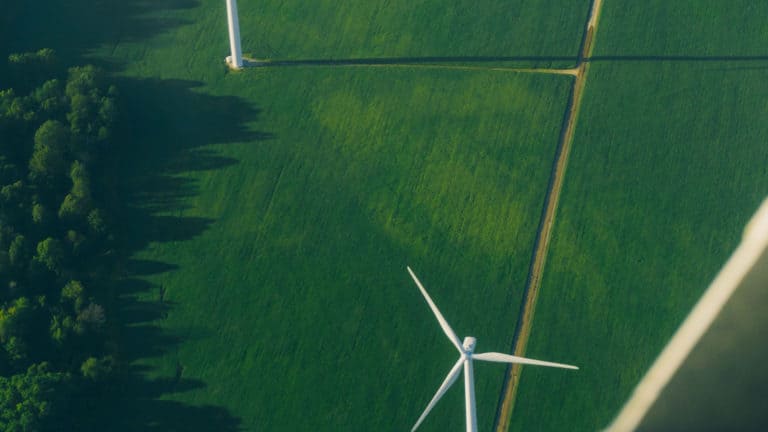 No more climbing. No more risk. Less strain on the wind turbine and blades. Plus reduced downtime during service and repairs.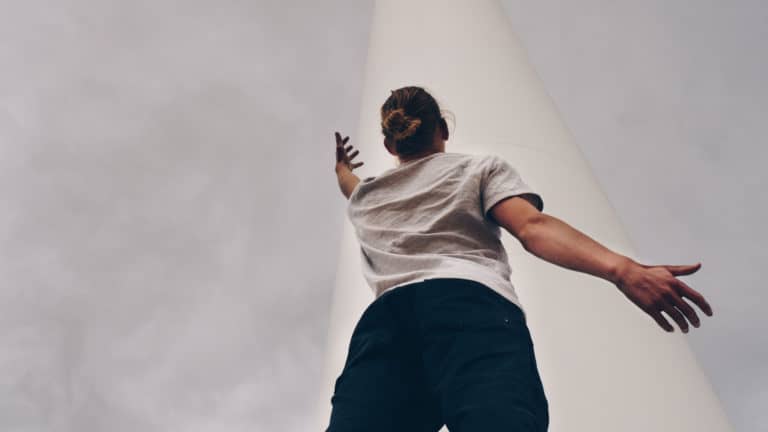 Danish design. Technology adapted to operate under windy conditions, while protecting both wind turbine and crew with ease. 
WE CLEAN AND REPAIR LEADING EDGE EROSION ON TURBINE BLADES
A fast and complete repair process. Through robotic solutions we deliver both fast processes and superior quality. From cleaning to repair and full restoration of wind turbine blades. 

Complete proactive maintenance in less than 90 minutes per wind turbine blade.
Our robotic solutions enable service teams to fully service and repair two wind turbines per day.
FINISH SIX BLADES PER DAY
CLEANING MODULE
The initial cleaning process automates washing and cleaning of the leading edge.
ABRASIVE MODULE
Adaptive abrasive applications prepare surface and leading edge for full restoration.
EDGE RESTORE MODULE
We apply restorative and protective coatings. Always according to specifications.
CUSTOM MODULES
For preferred partners we develop custom modules for specialized O&M needs. Always fast.
Improve your wind farm profitability by proactive and automated quality service.  Partner with Reblade and gain access to specialized service of wind turbine blades that reduce costs and increase profitability.