Wind Turbine Blade Service Companies
TECH SOLUTIONS TO STAY AHEAD
Win more contracts and service more blades per day
TECHNOLOGY FOR MARKET-LEADING SERVICE COMPANIES
Reduce costs, risks and service time by 80% compared to traditional rope-based leading edge erosion repair practices.
Technology-driven market advantage
Plug-n-play tech for internal service teams. Teams of two perform complete leading edge erosion repair on a turbine in less than a day.
Risk-mitigation for service teams
No more ropes or climbing. Leading edge erosion repair done by robotic "flying mini-factories". Ground-controlled.
Increased service capacity
Service operations in severe conditions. Add weeks to serviceable weather conditions and handle extreme locations with ease.
HIGH-PERFORMING SERVICE TEAMS ON THE GROUND
2X TURBINES PER DAY
Teams of two can service three blades in five hours. Two turbines per day.
Double your ouput
PLUG 'N PLAY TECH
Easy-to-learn technology for service teams. Designed for operational teams.
Future-proof your teams
ON-THE-GROUND
Keep your team on the ground and protect people, nacelle and blades.
Get more advantages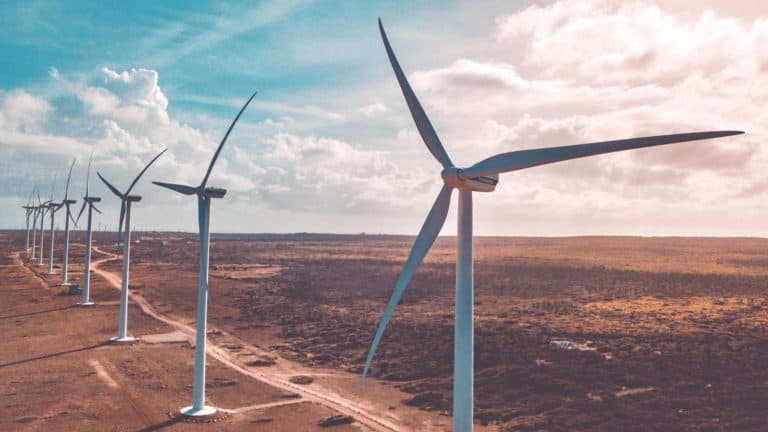 Stay on the ground with remotes, while our robotic solutions clean, grind, coat and paint the leading edge.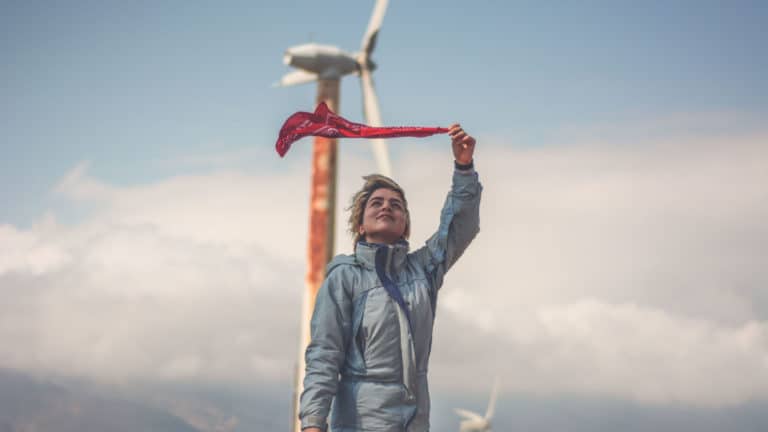 Our technology enables you to extend your service team's operational window into even very strong winds.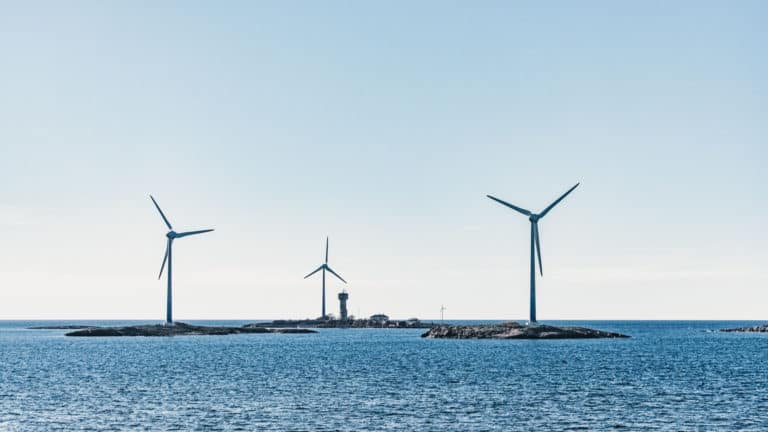 By using our robotic solutions, your teams can easily extend the number of operational service days per year.
LEAD THE WAY BY FASTER SERVICE
Our technology helps you accelerate your service company's growth, productivity and profitability. With the turbine blade service technology of tomorrow. Today.
We deliver adaptive technology, which allows you to handle client request and specifications for coatings and paint with ease. We enable you to deliver maintenance service and repairs according to all specifications and client needs.
REPLACE ROPES WITH REMOTES